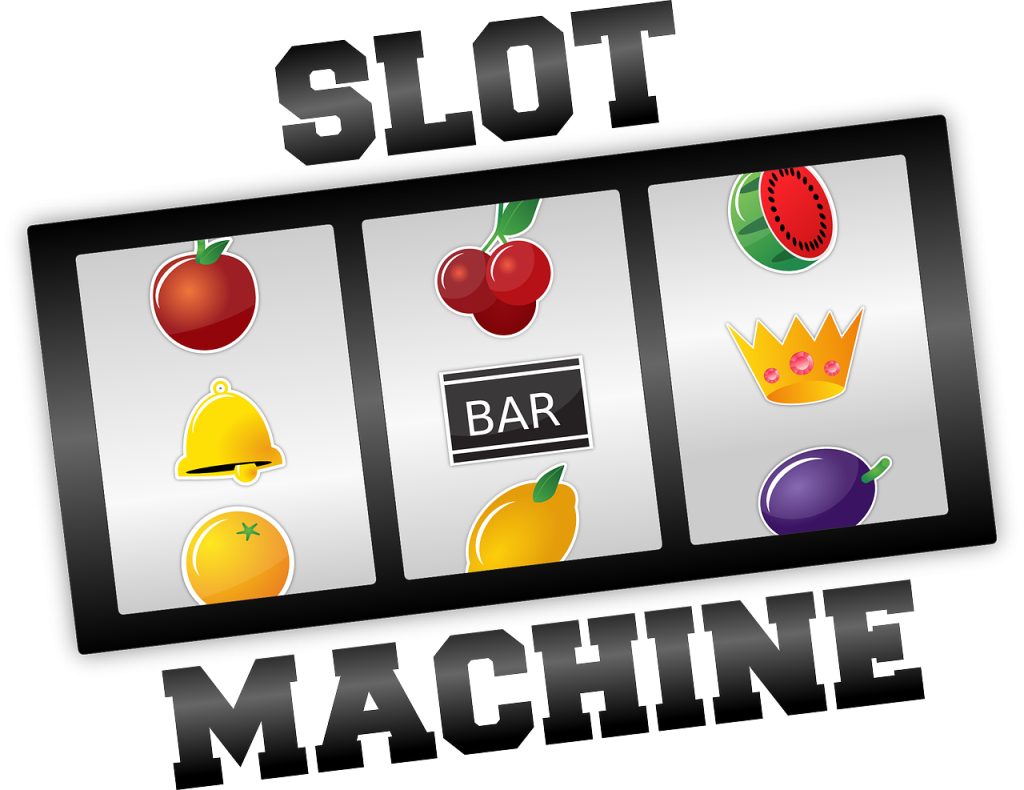 Video slots have become a dominant force in the world of gambling and entertainment. They are the lifeblood of casinos both online and offline, providing an engaging and thrilling gaming experience. The evolution of technology has paved the way for a wide variety of video slots, each with its unique features and themes. In this article, we will delve into the fascinating world of video slots, exploring the different types that keep players coming back for more.
Classic Slots
Classic slots are the timeless icons of the slot machine world. They typically feature three reels and a limited number of paylines, often just one. These slots are reminiscent of the early mechanical slot machines that first appeared in the late 19th century. Classic slots are known for their simplicity, with symbols like fruits, bars, and sevens adorning the reels. While they lack the complex bonus features of modern video slots, their straightforward gameplay and nostalgic charm make them a favorite among traditionalists.
Video Slots
Video slots represent the modern face of slot gaming. These machines come with five or more reels and numerous paylines, sometimes even hundreds. What sets video slots apart are their immersive graphics, animations, and audio effects. These games often feature elaborate themes, ranging from ancient civilizations to outer space adventures. Bonus rounds, free spins, and multipliers are common features in video slots, making them a thrilling and potentially lucrative gaming experience.
3D Slots
3D slots take video slot gaming to the next level by incorporating three-dimensional graphics and animations. These slots offer a cinematic experience, with characters and symbols that pop off the screen. Developers use cutting-edge technology to create visually stunning games with intricate storylines and characters. Betsoft's "Slotfather" series is a prime example of 3D slots that blend engaging narratives with exciting gameplay.
Progressive Slots
Progressive slots are the darlings of the gambling world, known for their massive, life-changing jackpots. What sets them apart is their jackpot, which increases incrementally as players make bets. A portion of each wager contributes to the jackpot pool, which continues to grow until a lucky player hits the winning combination. Mega Moolah and Mega Fortune are famous examples of progressive slots that have awarded multi-million-dollar jackpots. The allure of these games lies in the potential for astronomical wins.
Megaways Slots
Megaways slots are a recent innovation that has taken the slot world by storm. Developed by Big Time Gaming, these slots offer a dynamic reel structure, with the number of symbols on each reel changing with every spin. This results in a staggering number of potential paylines, often reaching into the hundreds of thousands. Megaways slots offer unpredictable and exciting gameplay, as you never know how many ways to win each spin will bring.
Branded Slots
Branded slots bring popular culture into the gaming world. These slots feature themes based on well-known movies, TV shows, celebrities, or iconic brands. By capitalizing on existing fan bases, branded slots attract a diverse audience. Some famous examples include "Jurassic Park," "Game of Thrones," and "Batman: The Dark Knight." These games not only offer engaging gameplay but also immerse players in their favorite worlds.
Cluster Pays Slots
Cluster pays slots represent a departure from the traditional payline system. Instead of aligning symbols on specific paylines, these slots reward players for forming clusters of matching symbols. The more symbols you cluster together, the bigger the payout. Games like "Aloha! Cluster Pays" and "Gems Bonanza" have gained popularity for their unique approach to slot gaming.
Conclusion
Video slots have come a long way since their inception, evolving into a diverse and captivating genre of casino games. Whether you prefer the simplicity of classic slots or the complexity of progressive jackpots, there's a video slot type to suit every player's taste. As technology continues to advance, we can only anticipate more innovations and thrilling experiences in the world of video slots. So, whether you're spinning the reels for fun or chasing that life-changing jackpot, video slots offer a world of entertainment and excitement.