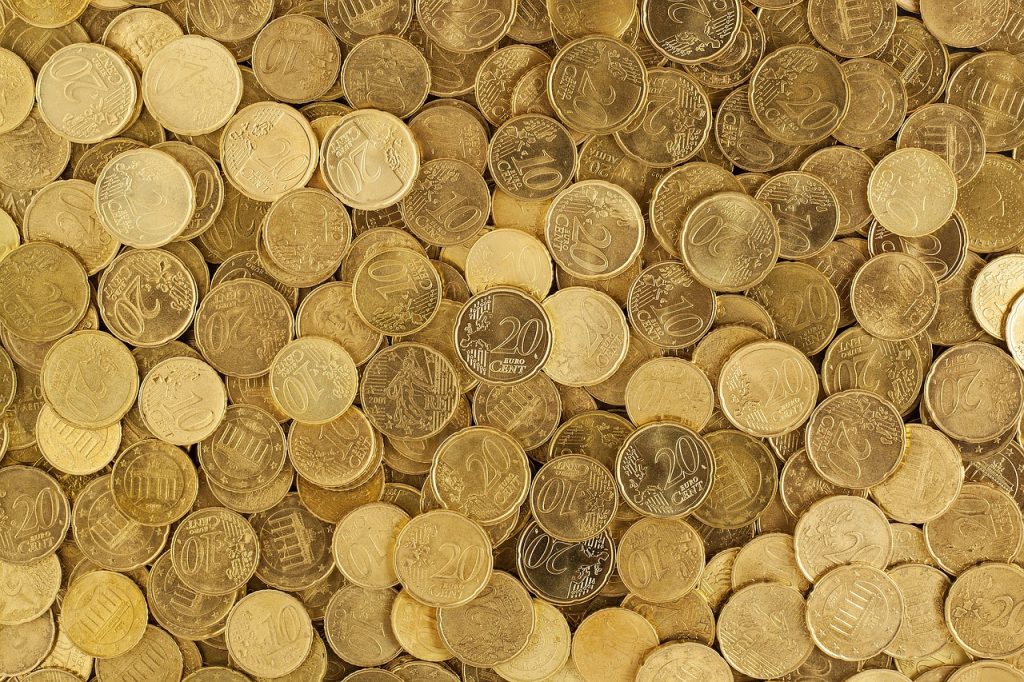 Slot machines are a ubiquitous presence in the world of gambling, offering players a chance to try their luck and potentially win big. However, not all slot machines are created equal when it comes to payouts. Some are known to be more generous than others, earning the moniker "loose slots." In this article, we will explore what slot machines pay out the most, how to identify them, and tips for maximizing your chances of winning.
Understanding Slot Machine Payouts
Before we delve into which slot machines tend to pay out the most, it's essential to understand the concept of slot machine payouts. Slot machines operate using a random number generator (RNG), which ensures that the outcome of each spin is entirely random and not influenced by previous results. This randomness is designed to make the games fair and unpredictable.
However, slot machines are also programmed to pay out a certain percentage of the money wagered over time. This percentage is known as the Return to Player (RTP) rate and is typically displayed as a percentage. For example, if a slot machine has an RTP of 95%, it means that, on average, players can expect to get back $95 for every $100 they wager over the long term.
What slot machine have the highest RTP?
The slot machines with the highest Return to Player (RTP) percentages can vary depending on the specific games and the casino or online casino you're playing in. However, it's important to note that RTP rates are typically influenced by game developers and can differ from one game to another.
Some game developers are known for producing slots with high RTP percentages. Here are a few examples of popular slot machines and game developers known for their higher RTP offerings:
Mega Joker by NetEnt: Mega Joker is a classic-style slot game with an exceptionally high RTP, often exceeding 99%. However, it's important to understand that this RTP is achieved in a special "supermeter" mode, which requires a higher bet size.
Blood Suckers by NetEnt: Another creation from NetEnt, Blood Suckers, has an impressive RTP of around 98%. This game features a vampire theme and offers free spins and a bonus game.
1429 Uncharted Seas by Thunderkick: This slot game by Thunderkick boasts an RTP of approximately 98.6%. It features an adventurous maritime theme with expanding wilds and free spins.
Starmania by NextGen Gaming: Starmania is a visually appealing slot game with an RTP of around 97.87%. It includes expanding wilds and free spins.
Goblin's Cave by Playtech: Goblin's Cave is a unique slot with an RTP that can go above 99%. This high RTP is attributed to its "Hold" feature, where players can hold symbols for the next spin.
Remember that while these games have relatively high RTP percentages, it's crucial to understand that RTP represents the theoretical return over an extended period. Individual results can vary significantly in the short term, and there are no guarantees of winning when playing slot machines. Always gamble responsibly and within your means. Additionally, the availability of these games may change over time, so it's a good idea to check with your chosen casino or gaming platform for the latest offerings.
Finding Loose Slot Machines
Loose slot machines are those that have a higher RTP rate, meaning they pay out more frequently and in larger amounts compared to their counterparts. While casinos do not advertise which machines are loose, there are some strategies you can employ to increase your chances of finding them:
Ask the Locals: If you're in a casino, strike up a conversation with regular players or casino staff. They might have insights into which machines have been paying out well recently.
Observe Player Activity: Take note of which machines seem to have a consistent flow of players. A machine that is frequently occupied might be worth trying.
Check the RTP Information: In some jurisdictions, casinos are required to display the RTP rate for each slot machine. Look for machines with higher RTP percentages.
Research Online: There are websites and forums where players share their experiences with various slot machines. These can be valuable resources for finding loose slots.
Progressive Jackpot Slots: Some of the highest-paying slot machines are progressive jackpot slots, which offer enormous prizes that grow with each wager. Keep an eye out for these machines.
Tips for Maximizing Your Chances
Once you've identified a potentially loose slot machine, here are some tips to help you make the most of your gaming experience:
Set a Budget: Before you start playing, determine how much you're willing to spend and stick to that budget. Don't chase losses or spend more than you can afford to lose.
Bet Wisely: Adjust your bet size according to your bankroll. Smaller bets can make your money last longer, but larger bets may yield bigger wins.
Play for Fun: Slot machines are primarily a form of entertainment. Don't solely focus on winning money; enjoy the game itself.
Know When to Walk Away: If you're on a winning streak or have reached your budget limit, consider cashing out and leaving the casino. Don't let emotions guide your decisions.
Join Player's Clubs: Many casinos offer loyalty programs or player's clubs that can provide perks like free play, discounts, or even cashback.
Summary
While there is no guaranteed strategy for winning at slot machines, understanding how they work and identifying loose slots can improve your chances of a positive gaming experience. Remember that gambling should be approached as entertainment, and it's essential to gamble responsibly and within your means. Keep an eye out for those potentially loose slot machines, and may the odds be ever in your favor when you spin the reels.