I FINALLY HAPPEN! Roshtein wins 1 million euros on Book of Shadows Slot!
Congratulations on the big win.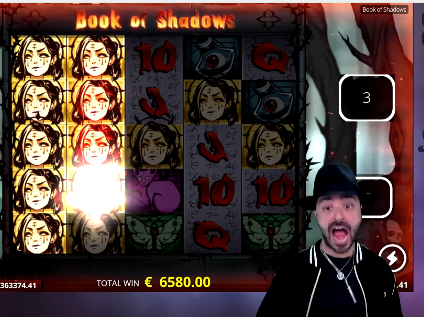 Today was a great day! Roshtein finally wins 1 million euros live on twitch.tv This is Roshtein's biggest win of all time. Remember that it is very unusual to win these large sums. Do not try this at home. He is a professional slot player and can afford to play for these sums.